Ready to make an appointment?
We offer the PetDesk app so that you can request an appointment online! Please click the "Appointment" button below to request an appointment online. Once completed, a member of our team will get back to you as quickly as possible to confirm your appointment. If this is an emergency situation, please call us at 714-962-3639. Please note: this is just a request, an appointment will be confirmed after we contact you. Thank you!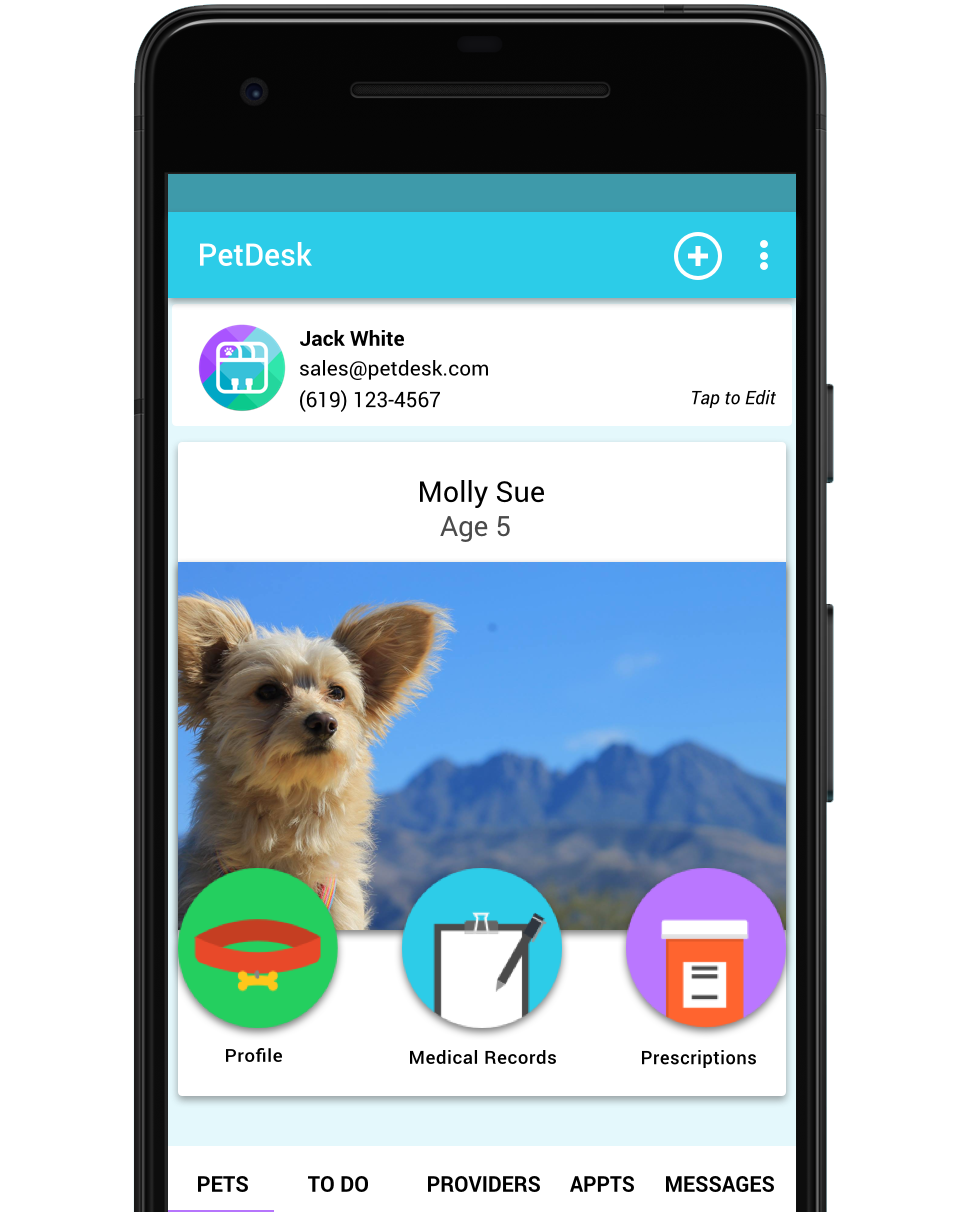 Our app makes your life easier!
Keeping up with your pet's health from your mobile device has never been easier! With our new app, you'll be able to request appointments 24/7, receive automatic reminders, save notes, pics, and much more! This is your Pet's free organizer app!

Address
El Gato Veterinary Hospital
15748 Los Gatos Blvd.
Los Gatos, CA 95032

Temporary Hours of Operation
M-F: 9:00 am - 5:00 pm
Saturday: Closed
Sunday: Closed