We're one big family around here!
El Gato Veterinary Hospital has been serving the Los Gatos, California area for 50 years and we're proud to work with multiple generations within the same family! We'd like to take this opportunity to welcome you, your family, and your special family member to our website.
We're proud to be the preferred Los Gatos vet for everything pet-health related. Our team is committed to educating our clients on how to keep your pets healthy year round! If you have questions, we'll be here to help.
We treat your pets like the valued family members they are!
Dr. Aurora Bibb, D.V.M.
Veterinarian / Owner
Dr. Aurora Bibb grew up in Texas and attended veterinary school at Texas A & M University. Dr. Bibb started as an employee here at El Gato Veterinary Hospital, and then in 2012, she decided to buy the practice! She loves veterinary medicine and building strong client/patient relationships that last for multiple generations.
She also loves the outdoors, hiking with her dogs, traveling, and running. She is also involved in search and rescue with her two Labrador Retrievers, Kodi, and Roo. Kodi is a search and rescue dog and Roo is a search dog in training for human remains detection. She also has two chihuahuas, Willow and Charlie, and four cats.
Dr. Manon Bourgeon, D.V.M.
Veterinarian
Dr. Bourgeon has always had a passion to help better the lives of animals. After MANY years of studying vet med, she is finally a doctor! She has worked at various veterinary clinics, zoos, wildlife centers, farms, and schools which all enabled her to gain so much experience and knowledge.
Dr. Bourgeon started working as a tech and vet assistant at El Gato Veterinary Hospital back in 2019, and has loved every minute of it! The care given to the animals is the standard she believes most vet clinics ought to have. "The doctors and other staff members are incredibly kind and brilliant to work with. I continue to learn every day with the help of El Gato which strengthens my love for meeting and working with new animals as well as their families."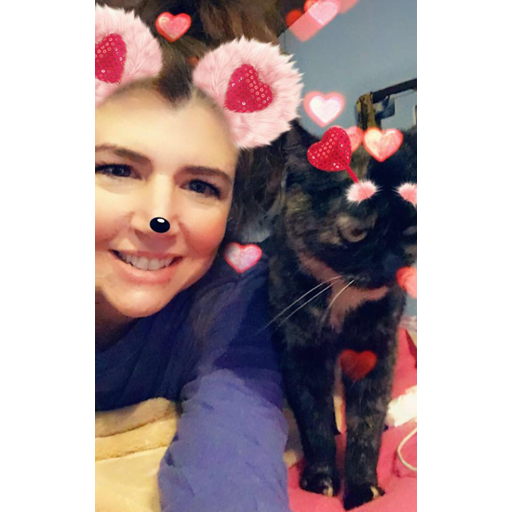 Lisa
Customer Service Specialist
Lisa has spent much of her life caring for animals and will continue to do so, as her love for animals is unparalleled. She comes to us with 18 years of experience in the veterinary field. When you call you will see Lisa's passion through her hard work, knowledge, and dedication to you and your pets. Lisa's friends and family describe her as a kind, generous and compassionate person and we are very happy to have her with us here at El Gato. Lisa shares her heart and her home with her own kitties: Remy, Harlo, Higgans, Peyton, Johnny, Kendall and a dog named Bob Barker. She also has a big, lovable Pit Bull named Luca!
Kathryn
RVT
Kathryn has been at El Gato Veterinary Hospital for over 30 years, and she loves it so much that it feels more like a hobby than a job. She is a Registered Veterinary Technician and has been clinically trained by the best veterinarians in the valley. Kathryn loves to travel and spend time with her large Italian family.
Kathryn also shares her home with Louie (pictured), Millie, and Darla, a senior dog rescue, and her two cats, Clouseau and Mrs. Potts!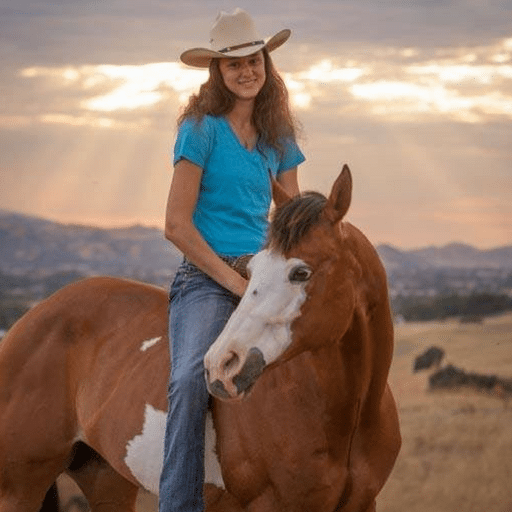 Heather
RVT
Heather recently passed her RVT exam and is a graduate of Carrington College. She has two rescue dogs, Odie and Mikey, and her two horses. When she isn't working, she is riding her horses. She is dedicated to her job and always strives to learn something new.
John
I am a graduate from UC Davis with a degree in animal science. I specialized in animal behavior with a focus on animal welfare. My passion is with animals and being able to improve the quality of their lives in any way I can. I have two dogs Milo and Ari that I love to take on hikes. I also have two guinea pigs, Perry and Oats who are the perfect lounging buddies. 
We're here when you need us!

Address
El Gato Veterinary Hospital
15748 Los Gatos Blvd.
Los Gatos, CA 95032

Temporary Hours of Operation
M-F: 9:00 am - 5:00 pm
Saturday: Closed
Sunday: Closed
Ready to schedule an appointment? Have a question? We can't wait to hear from you!